Based on the feedback from testing in July – September 2023 and input from the CZ community, which took over the project leadership from the SK community on October 1, 2023, we have completely reworked all aspects of the course interface as well as the course itself.
Until now, you haven't had the opportunity to see cards at the bottom of the playing area or the scoring system presentation on the left. We have also implemented new elements for methodological support and information about technologies on the cards.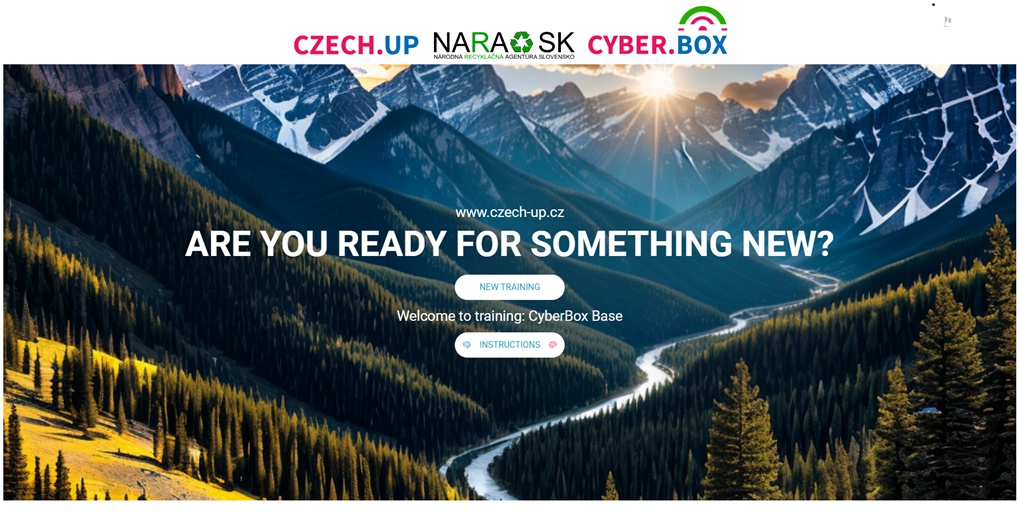 New items on the dashboard
With this new design, you haven't had the chance to encounter it before. It's a clear indicator that these screenshots are from the sustainability period of the project, not from the course development phase.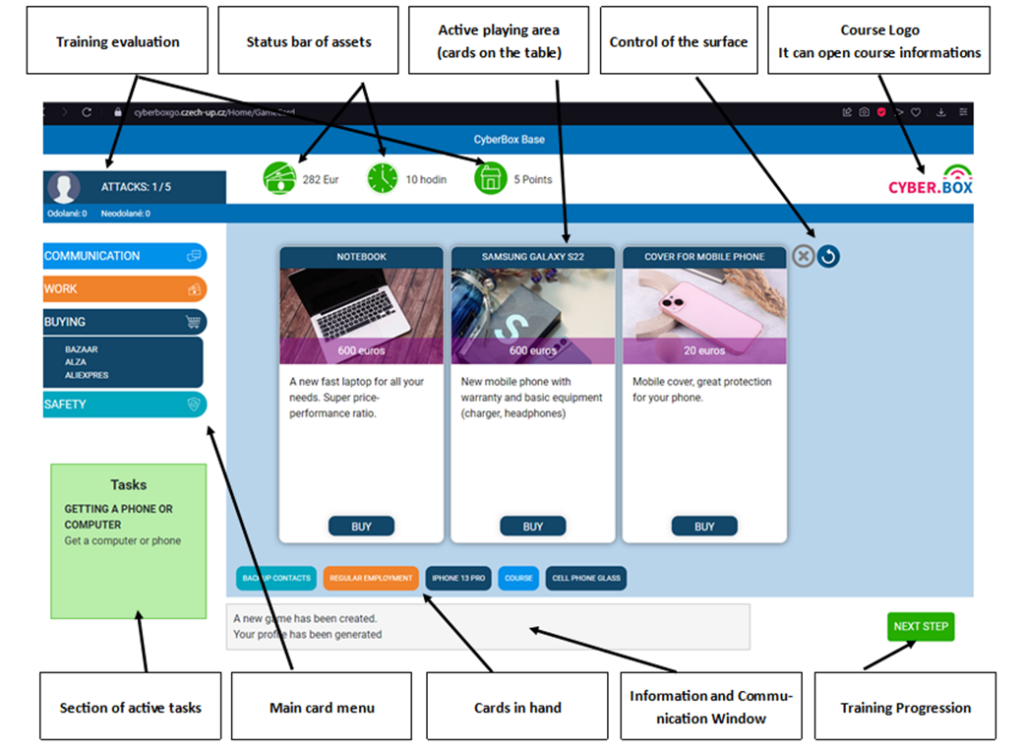 Feel free to write to our methodologists!